Links Categories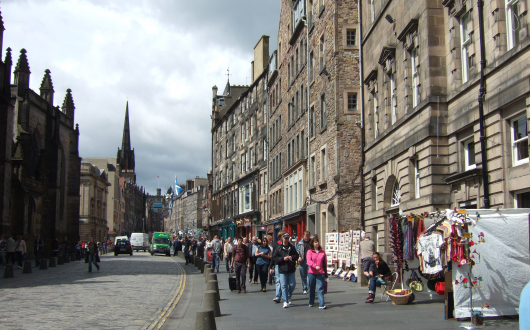 Links to this site from other sites are always welcome, but please do tell us.
Please contact us if you know of a site that might appropriately be added to this section, preferably on a reciprocal basis.
Edinburgh Holiday Links
Here are links to some other websites you may find useful.
Accommodation
The Holiday Cottages Collection
We are pleased to be a member of The Holiday Cottages Collection, a selection of luxury self catering holiday cottages located throughout England, Scotland and abroad. Here are links to some other members.
Gloucestershire

Garretts Farm, Gloucestershire
The Coach House is a luxury self-catering holiday cottage in picturesque Buckland in the heart of the Gloucestershire and Worcestershire Cotswolds, just two miles from Broadway. As well as the many charming Cotswolds villages nearby, The Coach House also makes an ideal base for exploring farther afield, including Birmingham, Cheltenham, Gloucester, Oxford, Royal Leamington Spa, Stratford-upon-Avon, Tewkesbury, Worcester, and many others.